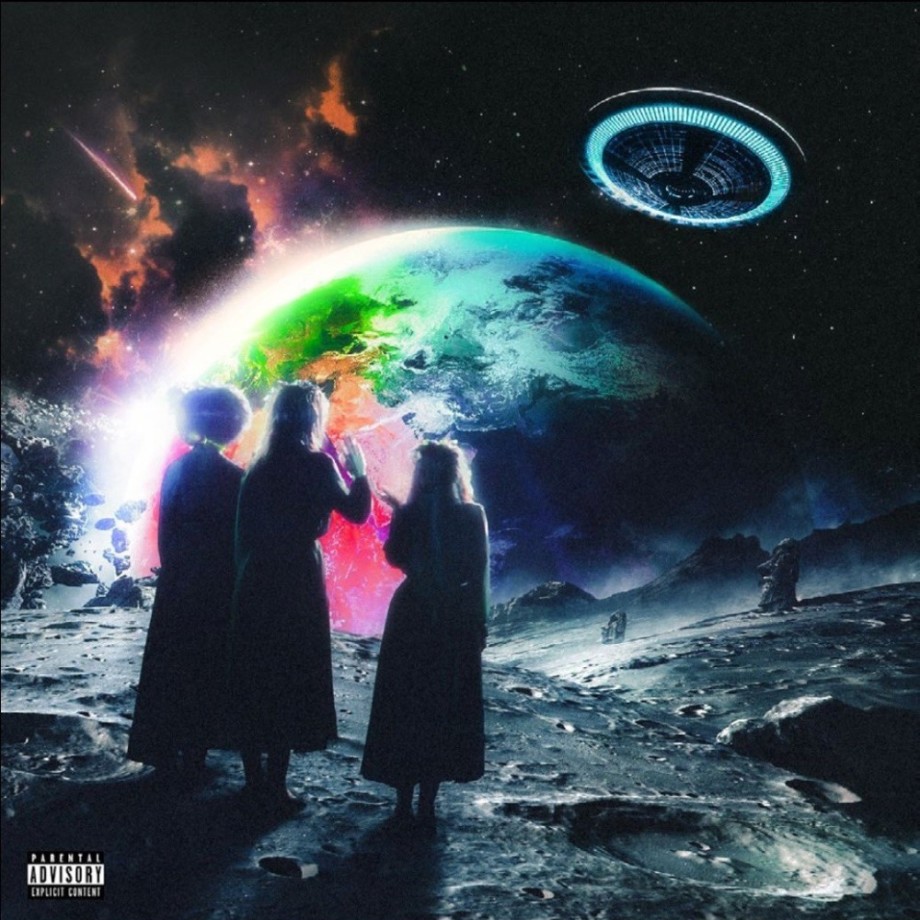 Overview
Lil Uzi Vert is a rapper from Philadelphia, Pennsylvania. He is quite the character. His music is light yet hood-focused which is rare. He's a walking cartoon that is simultaneously passionate about his origin. This album can be played in rotation with standard hip hop, but the target audience is vast. Eternal Atake is designed to be a lit performance, not a deep experience. There are skits at the end of most tracks but the tracks themselves are nearly topic-less. He really doesn't have much to say. His money is long, his girl is down... Did I mention his money?
Defining Track
"Futsal Shuffle" is his debut single from the release and is a fun distraction from the woes of hip hop culture. It isn't revolutionary but his personality is infectious and is a good introduction to black culture.
Final Thoughts
Lil Uzi Vert is cool, but he isn't a passionate artist. His songs stay about the same level in every release, but thankfully they are still fairly good. "Eternal Atake" is decent, but that creates a relatable-ness and inviting universal quality that draws humble people in.