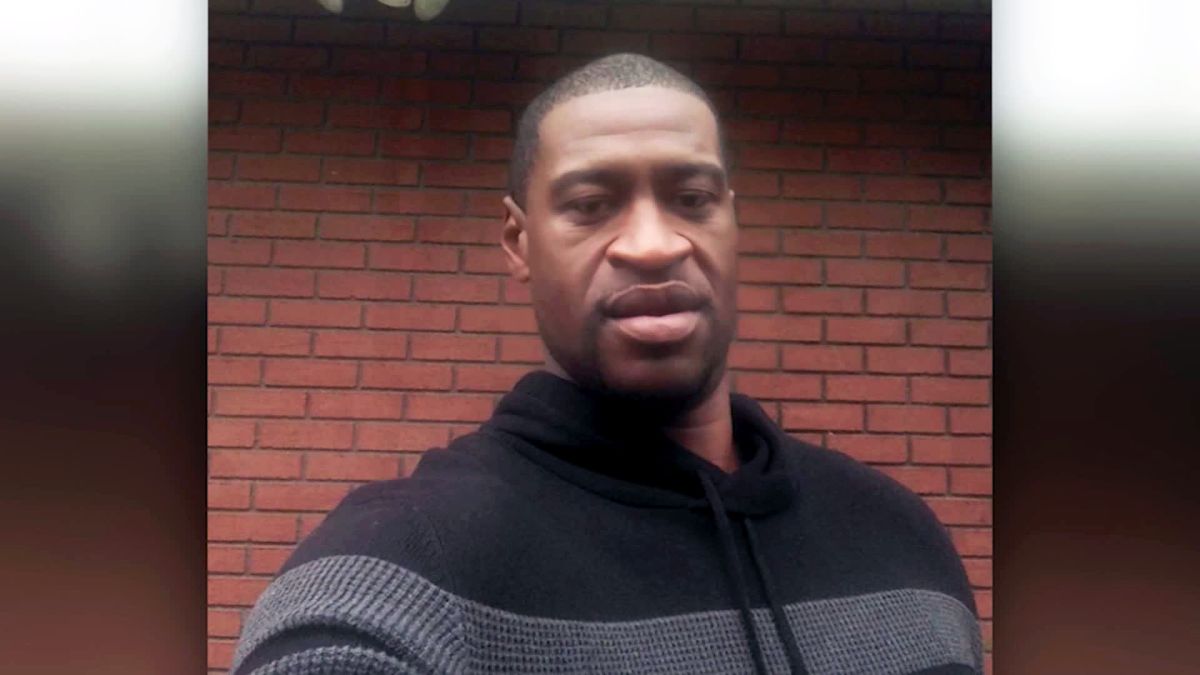 George Floyd
George Floyd. I didn't want to cover his story for clout or attention when the media did. I protested peacefully in real life.
A lot of people use this tragedy as an example of the inability of human nature to see past color. Even though the cop was wrong, and his fellow watching cops were wrong, they don't represent everyone that looks like them.
Police brutality has had a long standing lineage and although most people are just angrily demanding it to stop, I'm more interested in why it happens. Is the problem racial profiling? That would explain the initiation of the incident, but what about the anger? The knee on the neck; 8 minutes is a long time. I feel like police should be screened on what made them apply to become officers and the diversity of the police team chosen should reflect the populous ratio. Nothing makes this atrocity tolerable, but I think that African American police brutality is becoming a cliche.
If the hatred is simply cultural, the jurisdiction needs to be escalated to the level where cops are scared to be overly abusive. If not, the normalization of police brutality will make them feel we're an easy target.