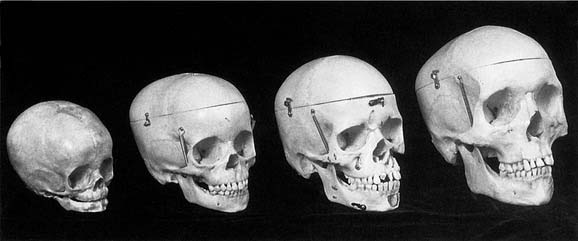 Being on RapIndie says two things about you, you have good taste in hip hop and you are a college level reading intellectual that pays close attention to detail.
Slofies was an Apple campaign that aimed to point out the emphasis taken away from intelligence under the concept that knowledge is based on education not good genetics. Although that is correct and your brain is a muscle that develops until age 25, individuals should be weighed by contributions to society instead of genetic potential.
Development of faces can be very surprising. Weight-loss, feature developement, and aging can change the quality of a highly opinionated measurement: beauty.
There is a certain amount of advantage to being someone that grows independently. You have more
passion
than most people, and you have the
freedom
to change the world independently. The rarity of passionate self-exploration should be considered before it's devalued. Measure the contribution to society that compliant people vs. people who are independent. Isn't the point of beauty, intelligence, and potential, DOING THINGS? Would the creator of radical culture doctrine have ever done someone else's bidding?