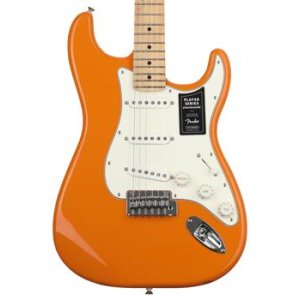 At first I wanted to make a post about what the rap game needs but honestly, I should be providing it. I think one of the biggest problems in the world is that people are not their own primary force in their plans. We speculate and wait for the world to become better from behind a screen or on a couch.
One of the nice things about indie rappers is they attack from where the world is already and build to the landscape instead of waiting for an advantageous change. Most people don't even really know what they are waiting to happen.
Acceptance is a powerful thing. It's deceptive though because like the band named "Danger Incorporated" says, a
feeling of belonging
and
really being a part of something
are not the same thing.